Three diverse markets featuring historic & iconic brands: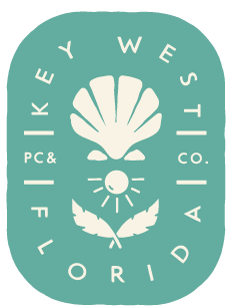 Laid-back, friendly and casual is our motto in this southernmost island in the US. Enjoy fresh seafood and live music while taking in the sunsets, Caribbean-like water views and palm trees.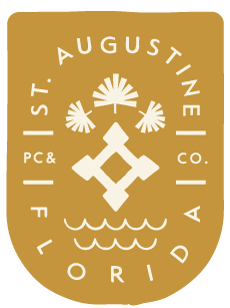 We planted our flag in America's oldest city in 2010; focusing our efforts on historical attractions, food & beverage operations and live music beneath a 300 year-old oak tree.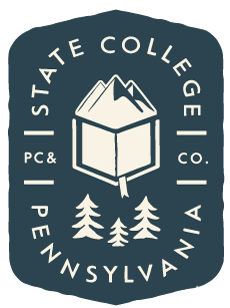 As Penn State University alumni, we take pride in maintaining the iconic brands within the Hotel State College property on the corner of College Ave & Allen St.
Bars, Restaurants, Hotel & Attractions
If you need to message us, please fill out the form below